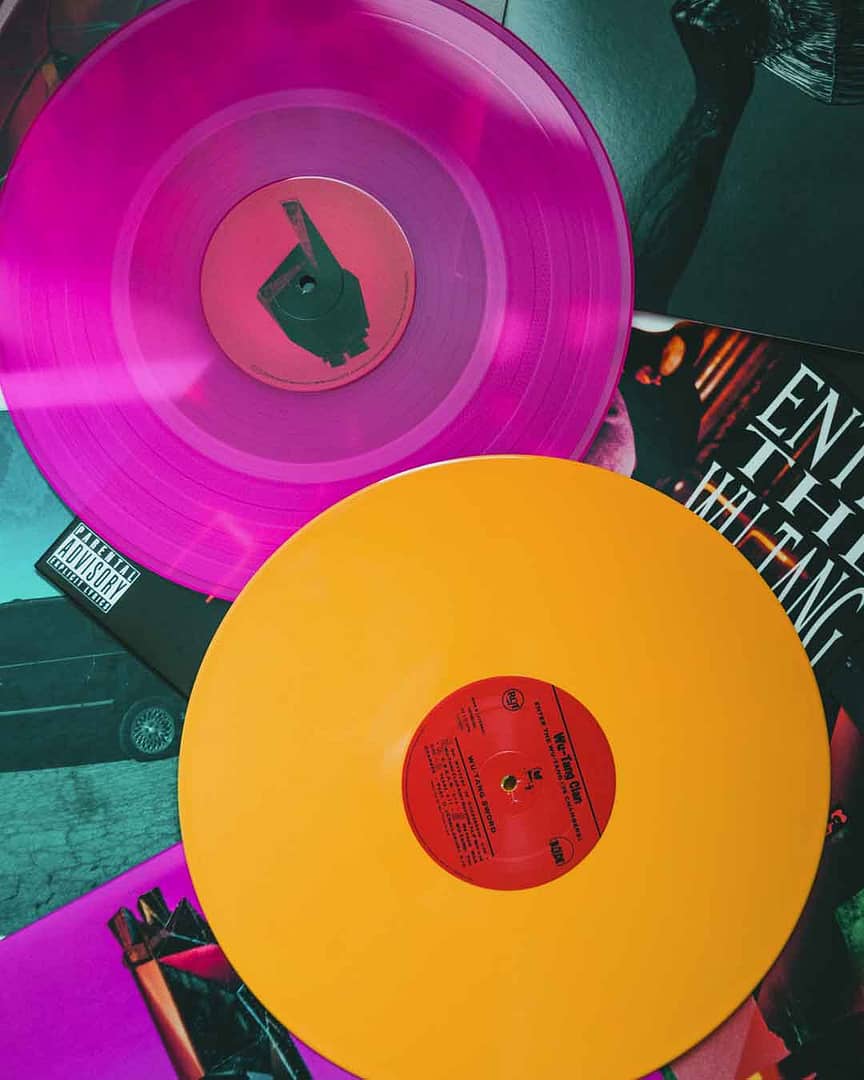 The Process of Creating Music Cover Artwork
The process of creating a music cover artwork may be both difficult and rewarding. It calls for a great deal of imagination, risk-taking, and focus on the small things. We'll examine the design process in more detail in this blog article, as well as some of the most important factors to have in mind while coming up with a cover design for your music.
Finding your music's primary message or theme is the first stage in the design process. This will enable you to develop a cover art concept that is consistent with the overall look and feel of your song. For instance, if your music is cheerful and energizing, you might want to use vibrant colors and dynamic graphics to produce cover art that represents this. On the other side, if your music is more introspective and emotional, you could want to use a more subdued color scheme and meditative imagery to produce cover art that represents this.
Starting with a concept in mind, you should then begin to sketch out your ideas. This is a crucial stage in the design process since it enables you to test out many thoughts and ideas without committing to a final design. You may improve your notions and make sure they are aesthetically appealing by sketching down your ideas.
The next stage is to begin working on the final design as soon as you are satisfied with your sketches. To produce a polished and expert-looking cover artwork, apply a number of design tools and techniques here. This can be working with typography to produce an intriguing and engaging layout, editing photos, or creating vector illustrations using graphic design tools.
Legibility is a crucial factor to take into account while developing cover artwork. Make sure the words and graphics on your cover artwork are simple to read and comprehend. Legibility is key when designing a cover for a digital release because the artwork will frequently be viewed at small sizes on streaming services.
Another key consideration is color. The colors you choose for your cover artwork can have a big impact on how it is perceived by listeners. For example, warm colors like orange and yellow can create a sense of energy and excitement, while cool colors like blue and green can create a sense of calm and tranquility.
Last but not least, it's critical to remember that your cover art serves as a representation of both your music and your brand. It should be in line with your overall marketing plan and reflect your values, personality, and sense of style.
Finally, creating the cover art for your song is a fun and gratifying process that requires a lot of experimenting and focus on the little things. You may produce a cover artwork that effectively represents your music and aids in establishing a devoted fan base by knowing the important factors such as the main message or topic, legibility, and colors, and by being consistent with your overall marketing plan.